What we do
We join the borders since 1972
Impex Continental is an Italian trading company which operates in Central Eastern Europe, Russia and Central Asia. Our core business relates to machines for the tissue industry and for disposable hygiene products.
Our company was founded in 1972 and from the very start, we have always paid great attention to market development, through research and promotion of new products and manufacturers, consolidating our experience over the years.
We help our clients find the right solutions for their businesses, giving them the possibility to have a single referent for all their needs.
Our head office is located in Italy – Gorizia, a central European city, very close to Slovenia, Austria, Croatia and the Adriatic Sea, making it a gateway to Europe and international markets.
We have native-speaking staff which allows us to establish a climate of trust with our clients; a work team that deals with each phase of the creation or expansion of a production plant: plant design, development of the business offer, sale and shipment, installation and start-up of the equipment, after-sales consultancy over the years, etc.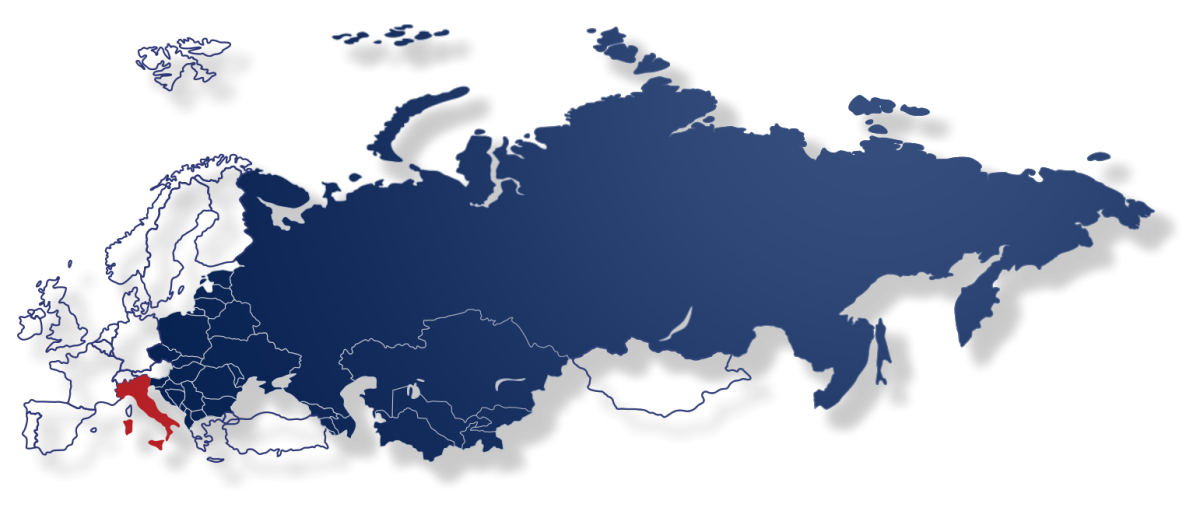 Our product range
Just the solution
Complete range of machinery for the tissue industry

Complete production, packaging and palletizing lines for disposable hygiene products

Solutions for warehouse automation systems
The combination of technical skills and empathy is the secret of our success. With Impex Continental, machine manufacturers are always one step ahead of their competitors and the clients' top choice. We search excellence to offer them the best and we are very proud of it.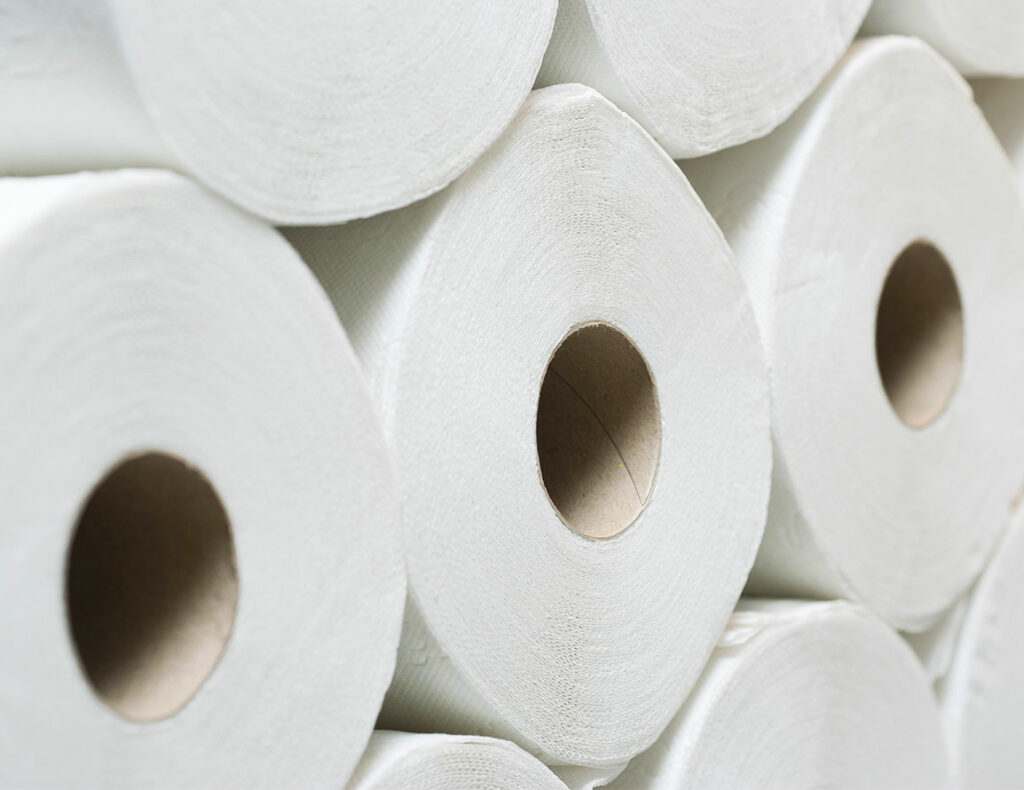 Our journey
A history without borders
Impex Continental was officially founded by Mr. Gianni Leoni in 1979 in the city of Gorizia, Italy, right on the border with Slovenia. With the Slovenian border just a few metres away, it was natural for an import-export company to start doing business by trading with the former Yugoslavia. We started by importing tissue paper and cardboard detergents into Italy and exporting machinery for the production and conversion of these products.
In the 1980s and 1990s we moved into new markets and began expanding into what was then Czechoslovakia (now the Czech Republic and Slovakia), Poland, Romania and other Central European countries. This expansion also led to the renewal of our product range. In order to meet the demand of new markets for plastic film for the food and non-food industry, we started trading flexible packaging to major converters, also providing turnkey solutions from the graphic design of the packaging to the finished printed material. This business put us in contact with some of the biggest food and beverage brands, so we also started supplying machines for filling, packaging and palletizing food and beverages.
Machines for the tissue industry have however always been part of Impex Continental's business, and at the beginning of the new millennium the company consolidated and began to expand into the states of the former Soviet Union. Impex Continental was able to become a benchmark in this area by acquiring agencies and partnerships with the world's leading machine manufacturers. Today we are active in a large area that continues to grow.